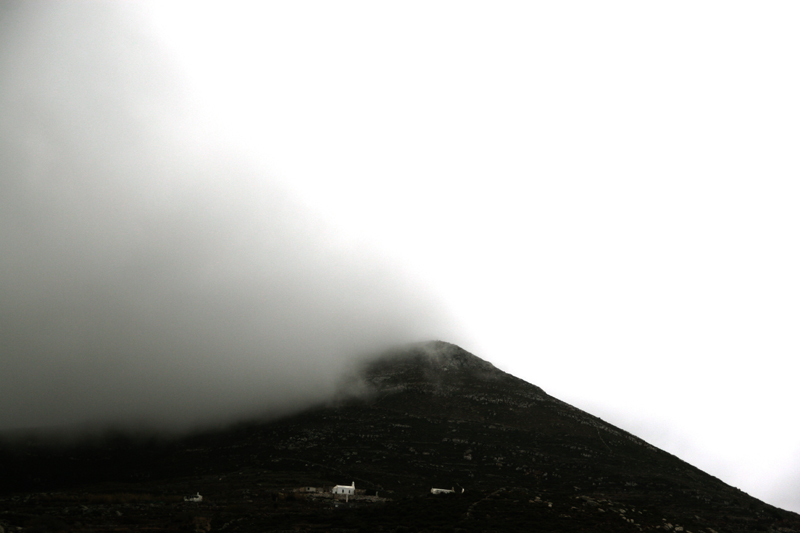 A picture a day's guest this week is Panagiotis Kalkavouras from greek island Paros.
For many years I worked as a freelance photographer, creating images for the corporate and advertising industry.
My relationship with the art of photography, including the actual images themselves, has been through many different stages, concluding to it's own dissolution.
At this point I am actually in the process of reconstructing my views on photography. Through this rebirth I am fueling the creation of imagery solely using my emotions & instinct. Sometimes harsh & absolute whereas others playful and experimental, it is safe to say that I don't pressure myself to be 'productive'.
This series of images is an actual depiction of a great change in my life.