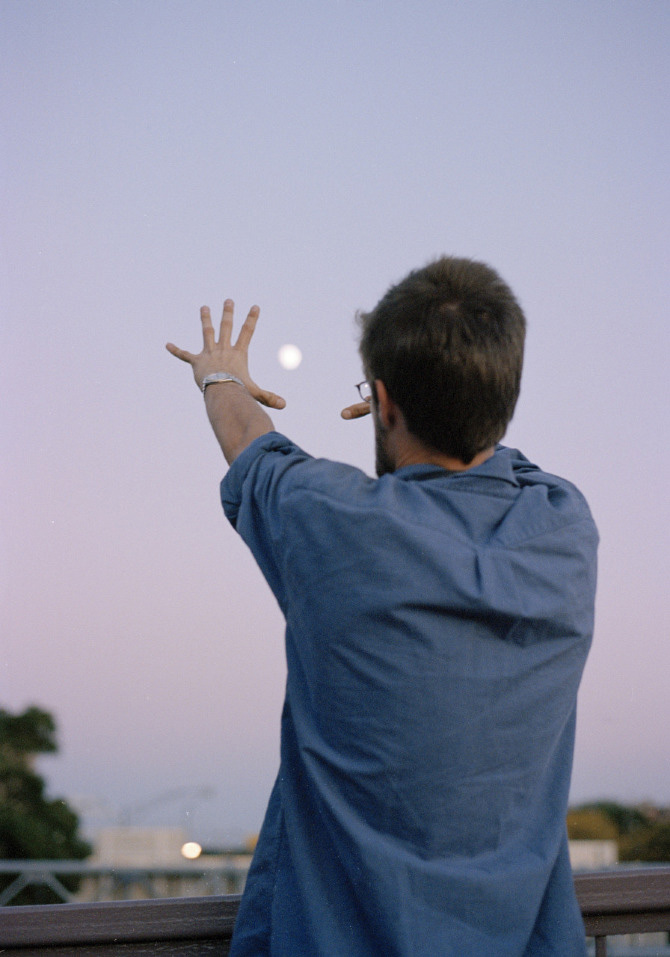 This week a picture a day's guest is Hannah-Marie Hayes. All images are from the series the Unknown Rituals, which has been in progress for the past year. Here is what Hannah writes about the project:
Sometimes I feel that my heaven is all around me.
"We are trying for something that's already found us." We are searching, waiting, for the type of beauty that will knock you out of your present moment. I find that I search for this beauty as if I am fulfilling a hunting instinct. The difference between beauty and the sublime is that the sublime is unreachable. The sublime is resilient to being fully represented and it is this quality that drives me to archive moments that come close to the sublime. When one finally reaches the sublime is that the end? Our inability to grasp this strikes an archival impulse that cannot be ignored. In creating this archive I have produced an alternate reality; a reality that reflects my own while departing from it.
Thank you for being our guest, Hannah!