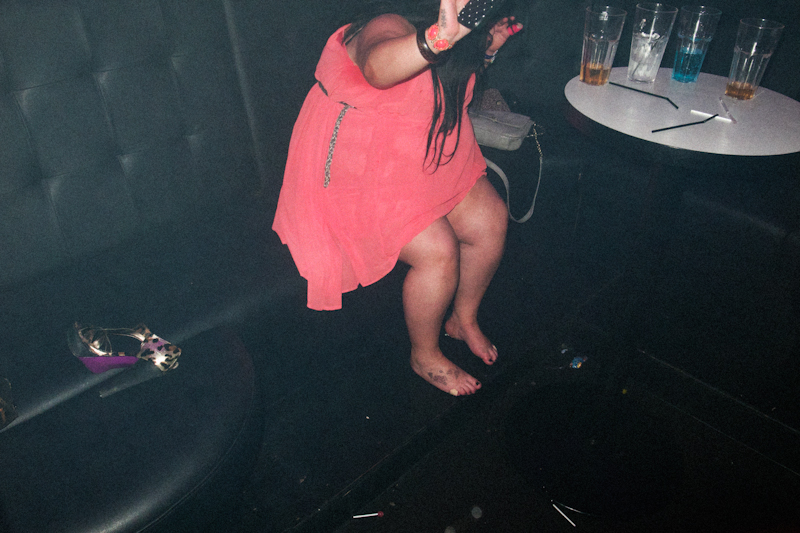 This week a picture a day's guest is Patrick Keegan. Pat is a photographer living and working in Belfast, N.Ireland.

What he told us about himself: "I've been taking photographs for a couple of years now, but have only very recently begun to feel that I am starting to 'get it'. Most of my work is 'street', but I also like to involve my family, in candid shots."

You can also find Pat on flickr, twitter and the notorious facebook.

Thank you for being our guest, Pat!