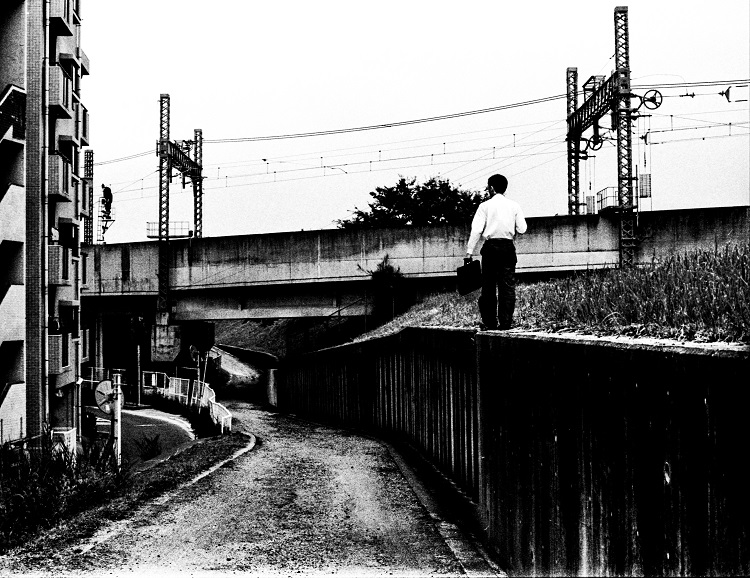 This week's guest at a picture a day: Mikhail Khokhlov with some images from his series After the Last 'Keihan' Train. Having participated in an international program at Kansai Gaidai University in Hirakata-shi, Osaka, Japan Mikhail captures some of his experiences in Japan, and in part counter the supposed 'western' pro-isolationist and culturally homogenous stigma associated with Japanese society.
Mikhail Khokhlov was born in Moscow and immigrated to the United States as a child. He recently started working with an alternative developing and printing processes for film known as Caffenol. Most of his films and prints are created using this alternative and environmentally conscious process.
Misha completed an undergraduate education with a B.S. in physics, mathematics, and Asian studies. Aside from photography, he also works in other art mediums; such as performance pieces, ceramics, street art, and others. This is a link to his work.
Thank you for being our guest Misha!